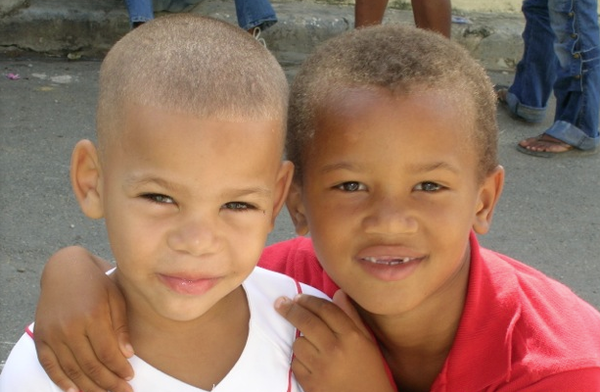 Salt Lake City, UT – September 14, 2015 –The Crown Council is giving a multitude of people reason to smile, thanks to the Smiles for Life Foundation, which raised $1,534,727.83 for underprivileged children worldwide from this March to June. The Crown Council, an alliance of leading-edge dentists committed to promoting oral health and giving back to their communities, has raised a cumulative $36 million since the creation of their charity organization, the Smiles For Life Foundation, 17 years ago.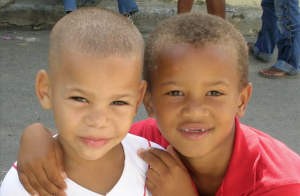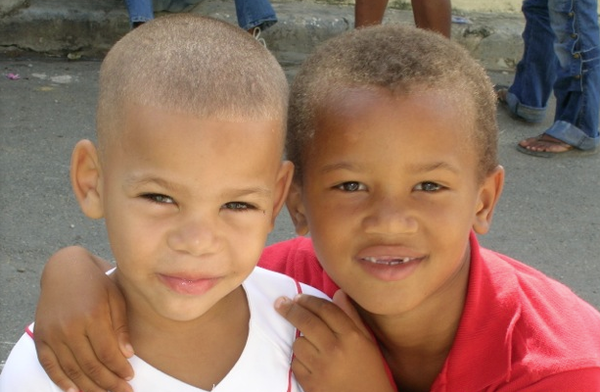 Every spring from March to June, participating Crown Council dentists whiten patients' teeth at a greatly discounted rate from and then donate all proceeds to the Smiles for Life campaign. The funds raised during these yearly drives go not only to help local children's charities throughout the United States but also benefit seriously ill, disabled or disadvantaged children in Canada, as well as the Dominican Republic, Cambodia, Romania and beyond.
Recent campaign partner Ultradent Products, Inc. donated 100% of the whitening materials for the Smiles For Life campaign. Ultradent is responsible for a wide range of Opalescence whitening products, which allows patients to customize their teeth whitening experience for a dazzling new smile. Their contributions have been critical to the success of this year's drive.
Children who have damaged or missing teeth enjoy the restoration of both the function and appearance of their smiles, thanks to these generous donations. However, the truly immeasurable benefit is the increase of self-esteem that these children experience as a result of their free dental care.
"Smiles For Life is a big win for everyone involved," explains Greg Anderson. "Patients enjoy a brighter smile at a discounted price, our member dentists feel the satisfaction of giving back to their community, and, best of all, children in need find their lives are a little better and brighter."
For more information please visit: http://smilesforlife.org/.
About The Crown Council:
The Crown Council is an alliance of driven, dedicated dentists who are committed to excellence in their practice, improving their patients' oral health and bettering the communities around them. By creating the Smiles For Life Foundation 17 years ago, the Crown Council has been able to provide a way for dentists to serve others through charitable work. Information about the Crown Council is available at: http://crowncouncil.com/.
Crown Council Contact:
For all media or general inquiries, email success@crowncouncil.com or call (800) 276-9658.
For the press release, please visit 27-7 Press Release