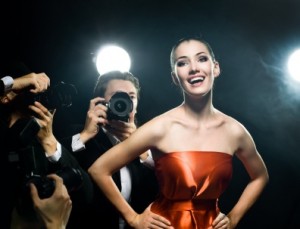 Straight, white teeth are no longer just for celebrities. Advancements in cosmetic dentistry over the last several years have made teeth whitening safer and more affordable for almost anyone wanting a brighter smile. Why is having a white smile important? According to a national survey by the American Academy of Cosmetic Dentistry, 96% of adults believe an attractive smile makes a person more appealing to the opposite gender, and 74% of adults feel an unattractive smile can hurt a person's chances for career success. Having a clean, straight smile that you feel confident about enhances your social and career opportunities.
While teeth whitening has become more affordable, use caution when choosing a teeth whitening system. When it comes to treating your teeth, the quality and safety of the treatment can be the deciding factor between damaging your teeth or enhancing their look. Several do-it-yourself remedies are available, but the safest teeth whitening treatments are overseen by your Smiles For Life dentist.
Our Smiles For Life dentists offer both in-office and take-home teeth whitening systems to effectively brighten your smile. The in-office Boost whitening system can whiten your teeth several shades in just one visit. Take-home whitening trays usually take a little longer, but also brighten your teeth to your desired shade.
To find out how you can brighten your smile with teeth whitening while also helping donate to children's charities, contact your participating Smiles For Life dentist today!